Welcome to Worldwide 3PL Network
We welcome you to the place where all freight forwarders join hands no matter they are new or known to each other.
We are Network Company for freight forwarders to bring together active freight forwarders across the world where business can be shared without any hesitation and there should not be any barriers of being new to each other.
Joining worldwide 3PL Network is easy and reliable as your membership is valid through 1 year from the date of joining, no matter in which month of year you join us.
Besides very reasonable Membership fee and amazing security with Trust Fund we also have one more fascinating thing that will help you grow your business by meeting and knowing more people and that is 1 Annual Conference every year.

Global Connected Logistics Services

Calsdan Logistics Kenya Ltd

TRANS GLOBE SHIPPING LTD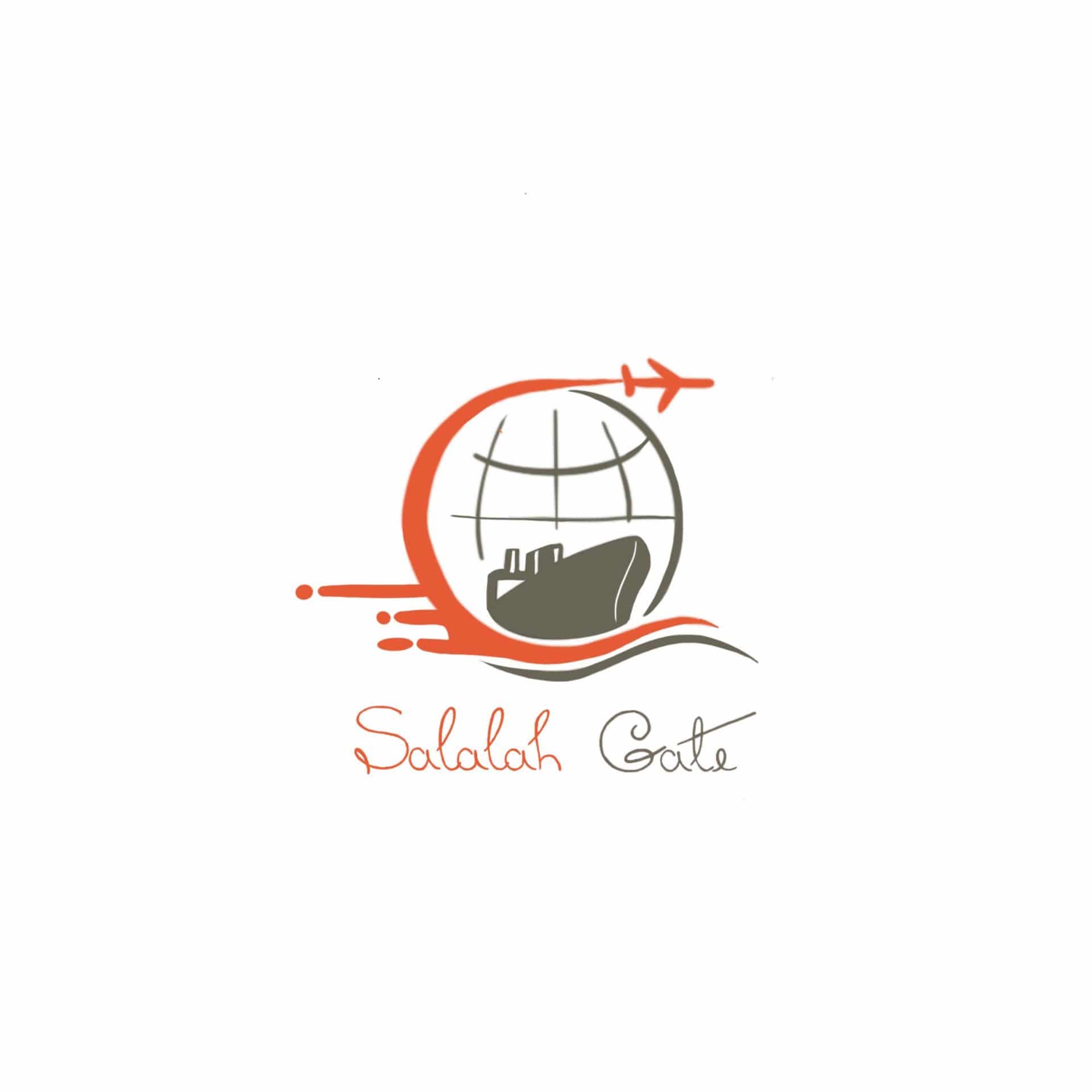 SALALAH GATE UNITED SERVICES

PACE EXPRESS TRAVELS & CARGO PVT LTD

LIMRA LOGISTICS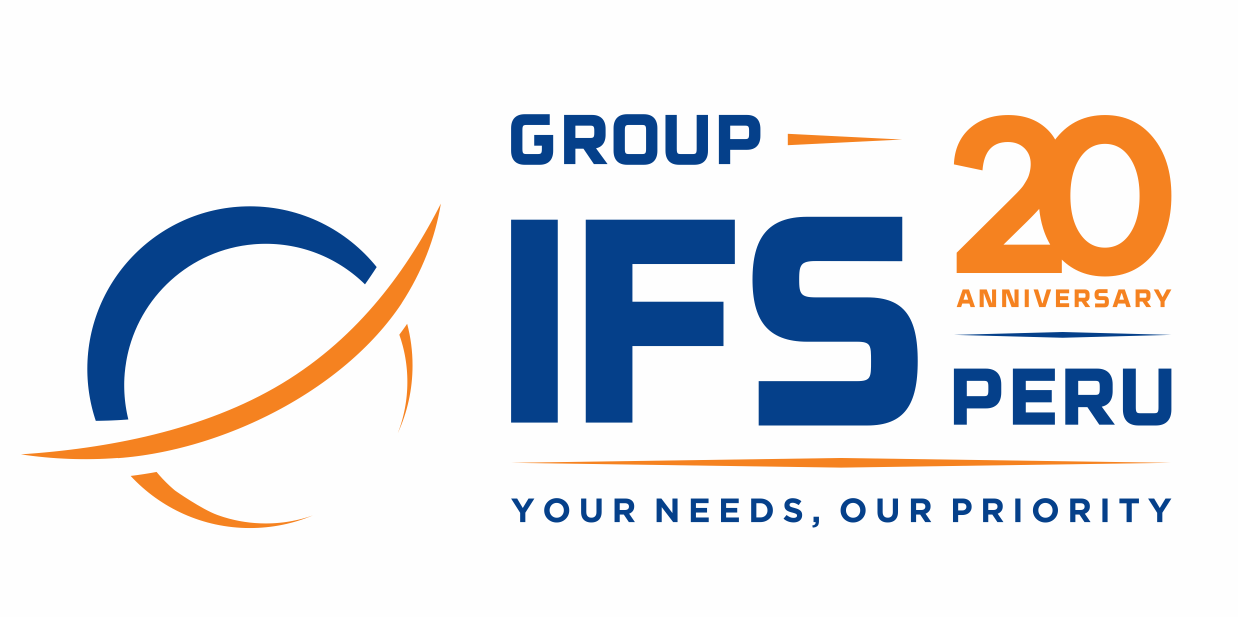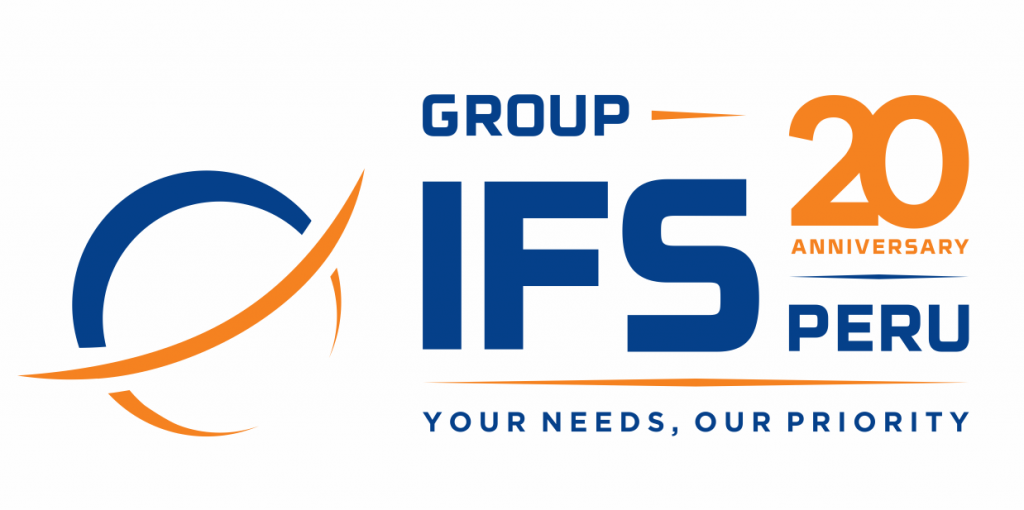 International Freight Shipping S.A.C

GOODTRANS INTERNATIONAL JSC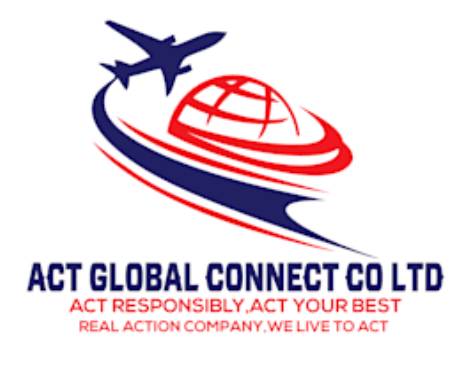 ACT GLOBAL CONNECT CO.,LTD

ATDAGU LOGISTICS & TRADING PLC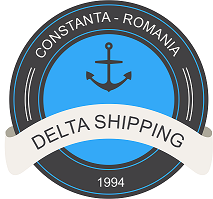 DELTA SHIPPING AGENCY SRL

RS Logistics Ltd.